Phone:
+971 4 297 6751
Email:
info@pacifica.ae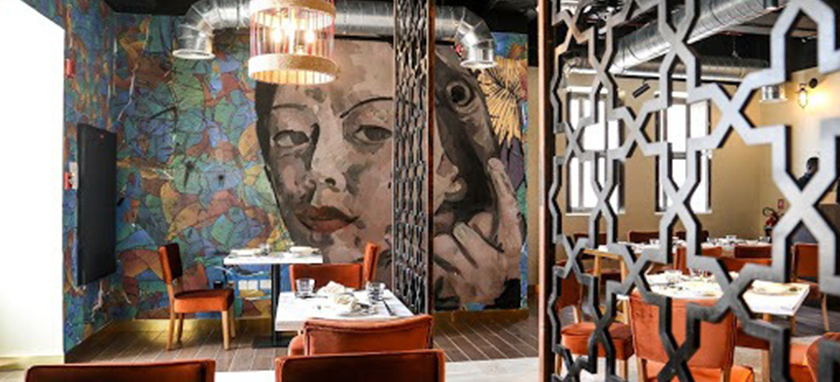 Pacifica focuses on F&B projects that are modern, unique and centred around Asian cuisine. Pacifica is continuously expanding its Asian F&B portfolio within the region and are avidly exploring new projects.
Sedap Asian Street Kitchen
Sedap Asian Street Kitchen is an ode to the sights and smells of the culture of flavours found on the streets of Malaysia, Singapore and Thailand. Sedap offers a chilled-out, fun, and vibrant atmosphere for visitors to sit back and relax while enjoying fuss-free, lip- smacking street food favourites that stay true to their origins, alongside an ice-cold tower of beer allowing one to reminisce of South East Asia's popular backpacking districts.